Ramat Aviv Story Hour with Savannah - The lost Matryoshka doll
Story Hour with Savannah
Monthly meetings on Thursdays at 5pm
Parents and/or grandparents - come along with your little ones (ages 3 and up) for a stimulating hour of songs and storytelling with Savannah
LAST SESSION OF 2018/19 SEASON
25 July 2019 The Lost Matryoshka Doll
It's Gena the musical crocodile's birthday party and he has invited all of his closest friends to celebrate, including the Cheburashka and their neighbours in the village - a family of beautifully carved Matryoshka dolls. However, when the guests all arrive at the celebration they realise that the smallest Matryoshka doll got lost during their journey to the party. The group of friends search for her until they find her in one of the least expected places.
This is an original Savannah Kids story inspired by the popular soviet animated series about Cheburashka and Crocodile Gena.
---
Limited space so come on time
Entrance: NIS 10
Contact: Diana Erlich This email address is being protected from spambots. You need JavaScript enabled to view it. 03-6418262 ext. 4
Venue – Mercaz Rozin, 2 Drezner Street, Ramat Aviv Gimmel
---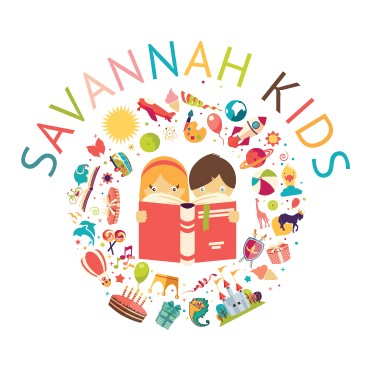 Savannah Zwi is an Australian/Israeli musician, actress and artist.
Savannah Kids is a musical theatre experience the whole family can enjoy. Through an innovative, educational experience, the productions expose children to the English language in an enchanting and inventive way.
For more information visit www.savannahzwi.com/kids
Event Properties
| | |
| --- | --- |
| Event Date | Thursday 25 Jul 2019 |
| Individual Price | NIS 10 |
| Location | Ramat Aviv |